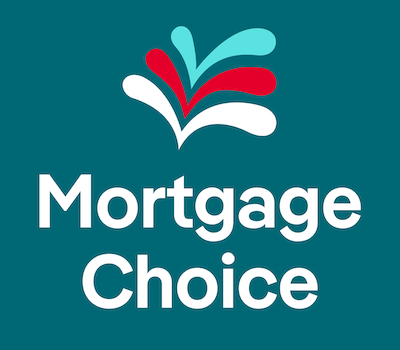 Website: https://www.mortgagechoice.com.au/matt.skrokov/
Email: matt.skrokov@mortgagechoice.com.au
Matt's service commitment is second to none. At Mortgage Choice, we work with our clients to ensure they understand their options, know exactly how much they can borrow and ensure they choose the right loan and the right lender to suit their needs.
With more than 13 years' experience in banking, Matt is committed to helping his clients realise their financial goals through well-structured lending solutions.
He offers a mobile service across Adelaide, particularly the southern beachside suburbs.