Hallett Cove
Business Association
Network
Interact, Engage & Discover
Cove Civic Centre
Cove Business Hub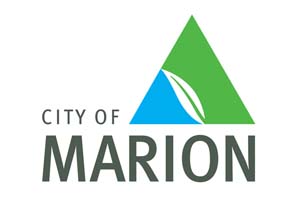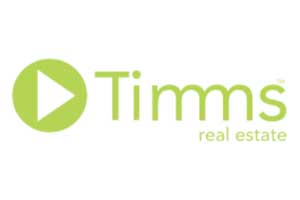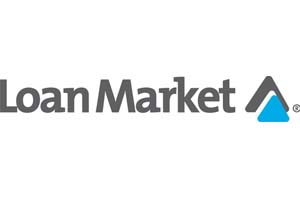 Welcome
We are a group of like-minded people, passionate about supporting and growing local business. With the support of Marion Council, the Hallett Cove Business Association is excited to be inviting local businesses to become members and enjoy the benefits of networking, training and community support. Hallett Cove (and its surrounding suburbs) is home to many businesses from many different industries.
The aim of HCBA is to connect these businesses – in order to support each other, we need to learn about each other. We will be encouraging use of this website and its directory not only to members, but the general public as well. The message is to shop local wherever possible. Join us – be a foundation member and be a part of this exciting venture.
Join us and be part of the networking with businesses in your area. Find out about business support available at the Cove Civic Centre. Be listed in the business directory on this website and promote your business on our Facebook page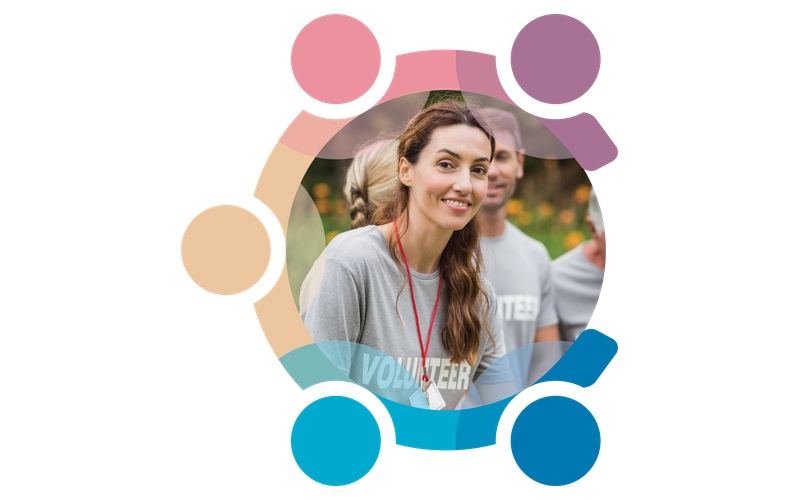 Hallett Cove Business Association wants to celebrate and acknowledge our local heroes. It could be that special barista who smiled every day; the assistant at Drakes who helped pack your bag; the local takeaway shop that delivered your food; the local artist who took to making masks; the newly opened dance studio who kept classes going throughout lockdown.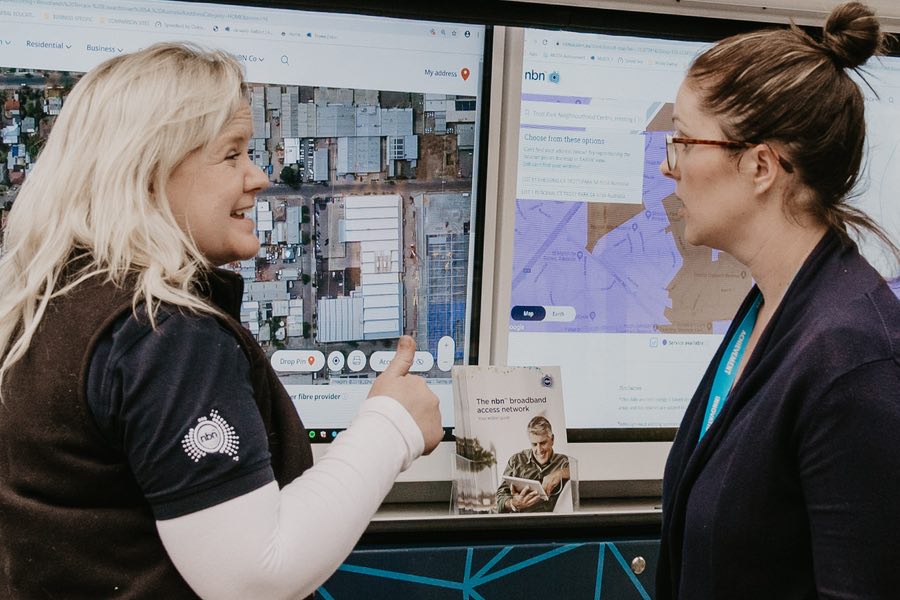 Networking
With regular networking events happening throughout the year you can widen your network and learn about other businesses.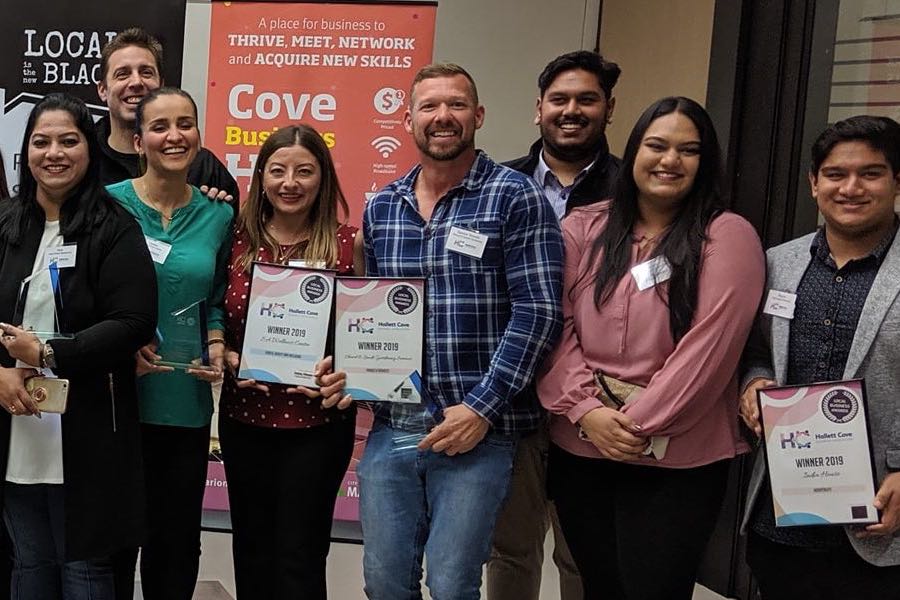 Promotion
We offer our members opportunities to promote their business in a variety of ways throughout the year.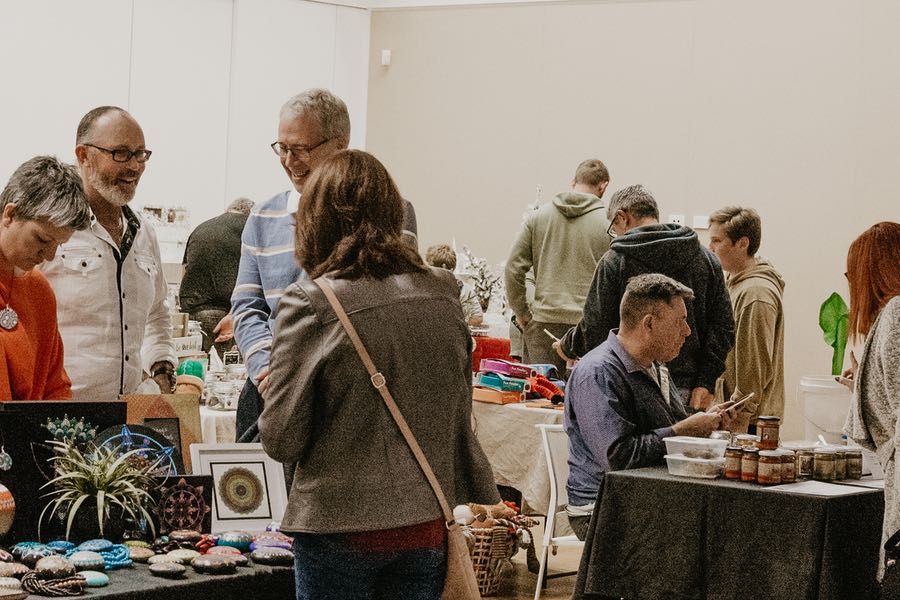 Connections
Build valuable relationships with the local community and help support and develop local business.
The Southern Business Mentoring Program is available to businesses operating within the City of Marion, City of Onkaparinga and City of Holdfast Bay.
Eligible businesses are able to meet with a General Business Advisor or advisors in the disciplines of strategic marketing, digital marketing, HR and workforce planning, retail, mental health and well-being.