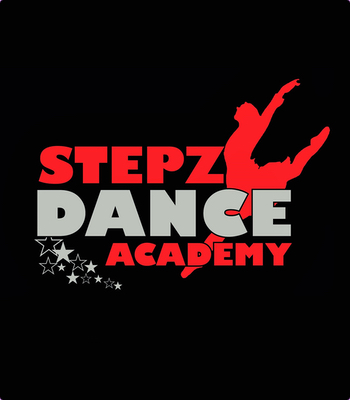 Website: https://www.stepzdance.com.au/
Email: stepzdance@live.com
Make 'Dance Day' your child's favourite day of the week!
Stepz Dance Academy was established in 2000 with the aim of teaching dance in a fun and friendly atmosphere. We are a non competitive dance school catering to students from 3 years to advanced. Classes are held at Sheidow Park and Old Reynella.
Classes include: Jazz, Tap, Lyrical, Hip Hop and Pom.
Classes develop strong dance technique, promote fitness, co-ordination and team work. Students also develop their self confidence and make lasting friendships. All students are prepared for our annual end of year performance held at the Hopgood Theatre. Students benefit from the excitement and enjoyment of performing at a professional theatre.
DREAM * DANCE * THRIVE