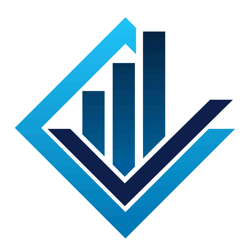 Website: https://solsolutions.com.au/index.html
Email: solsolutions@ozemail.com.au
Sol Solutions Bookkeeping
Sol provides customer-oriented bookkeeping services using MYOB.
He is committed to supporting sole traders and small businesses.
If you are performing the bookkeeping tasks yourself, Sol can free up your time and allow you to concentrate on running your business.
Alternatively, Sol can offer a cost-effective option by enabling your Accountant or Tax Agent to concentrate on their areas of expertise and not on bookkeeping.
Sol completed a Diploma of Accounting.
He is an Affiliate Member of the Institute of Certified Bookkeepers.