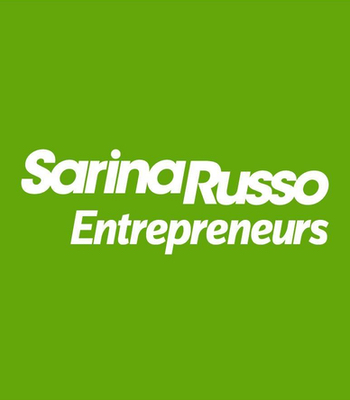 Website: http://sarinarussoentrepreneurs.com/
Email: TelfordS@sarinarusso.com.au
Sarina Russo Entrepreneurs
Educated in Commerce (Marketing) and a small business owner for over 10 years, Sarah is dedicated to assisting clients to achieve their professional goals.
Sarina Russo Entrepreneurs (SRE) in conjunction with the New Business Assistance with NEIS program enables eligible Australians to set-up and run their own small business as well as assist established businesses to recover from the economic impacts of COVID-19.
We provide assistance to help you:
Develop a comprehensive business plan
Develop a two year financial cash forecast
Implement your plan with monthly mentoring for 12 months with an experienced business coach
Complete accredited or non-accredited business training.
New Business Assistance with NEIS is 100% Australian Government funded.