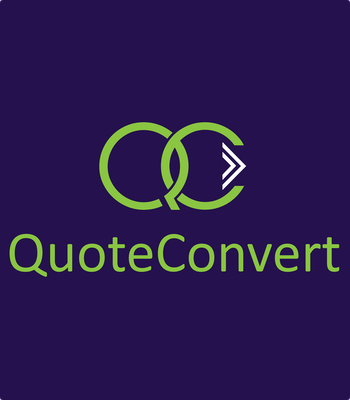 Contact: Christine Sharkey
Website: https://www.quoteconvert.com.au/
Email: christine@quoteconvert.com.au
At Quote Convert we contact your prospects and clients regularly or as needed.
Let a professional ensure that your prospective customers know they are the focus of your business.
Reduce your opportunity costs, and free up time for you and your staff to work on other important aspects of the business.
If you'd like to see how the Queen of follow-up can increase your sales by 10-20% and how Quote Convert provides a hands-on, effective service to maintain and build your relationships with prospective customers, then speak with Christine Sharkey for further information.