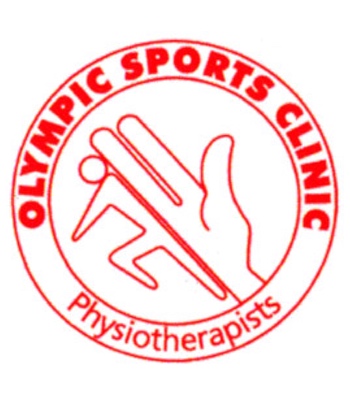 Website: https://olympicsportsclinic.com.au/
Email: epkstanden@hotmail.com
Olympic Sports Clinic was established in 1991 to provide physiotherapy services to the community of Hallett Cove and adjacent areas. We take pride in the services our Physiotherapists deliver and ensure that a high quality, professional service is provided to all.
Our mission is to provide the best possible Physiotherapy service to individuals, groups and industry. This practice has a holistic and hands on approach that focuses on client self-awareness and education. We match clinical treatment with self-management and exercises.
Our team consists of experienced Physiotherapists, Massage Therapists, an Exercise Physiologist, a Dietitian and several Reception/Administration staff.
We also provide Clinical Pilates Classes, conducted in our gym, and Hydrotherapy Sessions both of which are supervised by one of our Physiotherapists.