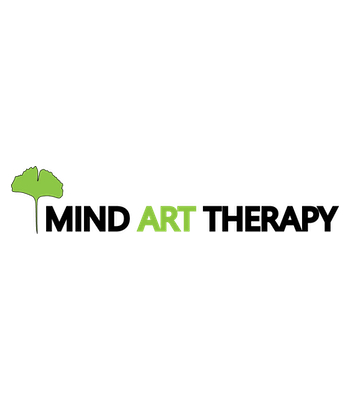 Website: https://mindarttherapy.space/
Email: mindarttherapy@gmail.com
Monique Garrood is a qualified art therapist and owner/operator of Mind Art Therapy.
Our philosophy is that, "by creating narratives in the art making process, clients can begin to find healing ways forward in a safe and supported space. Art is but the tool to break down the barriers, create wellbeing and provide self-care."
Monique has facilitated groups for parents and carers (SA Health), NDIS clients, new arrival students in a DECD primary school setting and supported individuals with their therapeutic goals; as well as Women's Wellness & Empowerment groups and Coping Creatively with Covid at Artworks Inc. and other community settings.