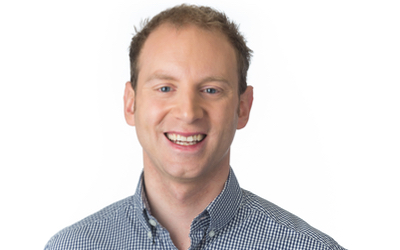 Website: https://saliberal.org.au/team/david-speirs
Email: black@parliament.sa.gov.au
Member for Black – David Speirs
I was born in Scotland and grew up in a small farming community where I first learnt the importance of community.
At the age of 17 I moved to Australia with my family and it is in Australia that I completed my Bachelor of Law at the University of Adelaide, whilst working full time for the Office for Youth. After graduating I worked for the Department of Premier and Cabinet and also served as a local councillor and the Deputy Mayor of Marion Council until I was elected to represent Bright in the South Australian Parliament in March 2014. I was re-elected in March 2018 to represent the seat of Black. Bright was abolished and Black was formed as a new seat due to the boundary changes.
In my role as a Member of Parliament, I am committed to representing this electorate to the best of my ability and to giving every resident a strong voice in our state parliament. No matter who you cast your vote for on Election Day, I will be here to advocate for you, to assist you in local and state matters and to work to build our community into a great place for you to call home.