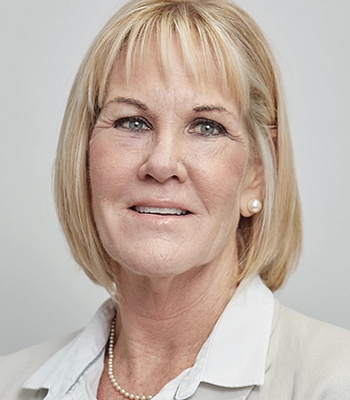 Website: https://au.linkedin.com/in/fleurlerwill
Email: fleurforcommunity@gmail.com
Community Advocate – Fleur Lerwill
Fleur is a former solicitor, with a Master of Laws and over 30 years of experience in management, business, training, and finance. This has entailed a concentrated focus on business development, stakeholder engagement, and financial acumen.
Fleur believes communities matter and is focused on making a difference. She is a member of Lions, Friends of Glenthorne, Hallett Cove Business Association, a Committee Member of the 5049 Coastal Community, and a volunteer at the Marion Cultural Centre. In 2019 she was recognised by both the Local and State governments for her contributions.
Fleur is an Afford (Australian Foundation for Disability) Customer Care Manager for South Adelaide and is passionate about achieving positive outcomes for participants and helping them live their best lives.
"To make an impact on someone's life you don't have to be rich or perfect. You just have to care."