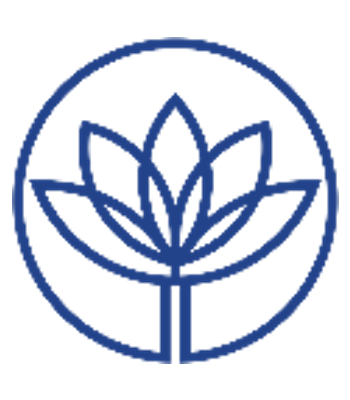 Website: https://www.epollardconsulting.com.au/
Email: evelyn@epollardconsulting.com.au
Evelyn Pollard Consulting
Drawing upon her extensive experience in human resource management, work health safety, injury management, customer service, change management and continuous improvement, Evelyn Pollard works closely with businesses across SA who have no or limited access to in-house HR professional support.
Industry sectors that Evelyn currently works within include hairdressing, engineering, fitness, local government, manufacturing, state government and transport.
Evelyn provides support both at a strategic and operational level and includes areas, such as preparation of employment contracts, managing staff performance and/or conduct, recruitment and inductions, workforce planning, workplace culture, HR reviews, and policy and procedure development.
Evelyn also delivers training and coaches in the areas of performance management and workplace relations, as well as workplace bullying, discrimination and harassment.