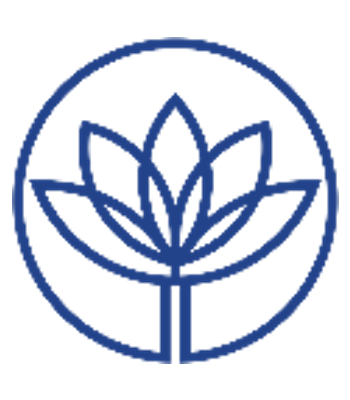 Website: https://www.epollardconsulting.com.au/
Email: evelyn@epollardconsulting.com.au
Evelyn Pollard Consulting
Evelyn Pollard is a passionate HR specialist who understands the complexities of the workplace relations landscape. She works with businesses to deliver people management systems and processes that drive sound workplace performance and meet legislative obligations.
Drawing upon her extensive experience in human resource management, change management and continuous improvement, Evelyn is focussed on sustainable systems and processes that are tailored to the business, rather than a "tick and flick" approach, to meet compliance requirements.
Evelyn works across many industry sectors including retail and hospitality, allied health, engineering and manufacturing, and local and state government, in delivering a compliant and specialised HR service.
"Let Evelyn manage your concerns by making HR easier!"