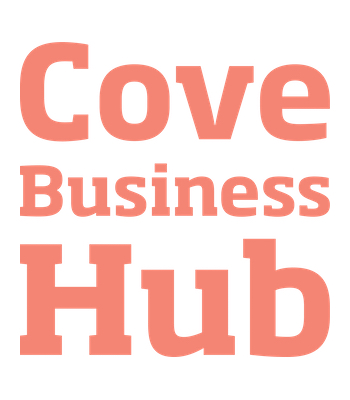 Website: https://www.marion.sa.gov.au/services-we-offer/business/cove-business-hub
Email: business.marion@marion.sa.gov.au
A place for business to thrive, the Cove Business Hub is located at the Cove Civic Centre in Hallett Cove and is an ideal place for local businesses to meet, network and acquire new skills.
Complemented by the meeting rooms and conference facilities, the Cove Business Hub provides businesses with a technology rich facility delivering:
Co-working incubator
High-speed broadband
Access to training and workshops specific to business
Opportunities to network with other business professionals
Business event space for hire
A business library with literature resources, including online databases and magazine subscriptions
Want to connect with other businesses while co-working? Do you have ideas on how to shape the centre? What programs would you like to see? We would love to hear from you!