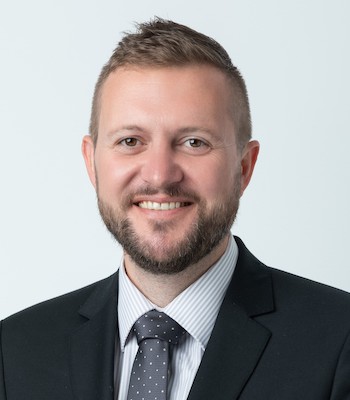 Website: https://www.commbank.com.au/
Email: justin.obst@cba.com.au
Commonwealth Bank – Justin Obst
I work at the Colonnades Branch and assist small to medium business clients up to 3 million in turnover. My focus is to strive to give the best customer service possible when dealing with business clients and helping them with their business & personal banking needs. The main products I deal with are:
Business Lending solutions 1mill

Bizexpress Accredited (250K unsecured)

Car & Equipment Finance

Stream Working Capital

Merchant Facilities

New to bank acquisitions
Should you require any further information in relation to how I can help a client, please do not hesitate to contact me.