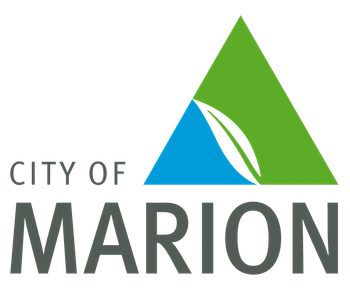 Website: https://www.marion.sa.gov.au/
Email: business.marion@marion.sa.gov.au
Business success is essential to the future of the City of Marion as a place to live, learn, work, do business and invest. The City of Marion is proud to support the Hallett Cove Business Association as part of our Open for Business program. The council City Activation team is here to connect your business to:
Local Council
Support services such as the Southern Business Mentoring Program, providing independent business advice.
Other local businesses, skilled people and training providers
Places for people at key business hubs including Tonsley Innovation District and our Co-working incubator at Cove Business Hub.
Workshops, networking and information
Local initiatives such as the visitor and digital economy projects.