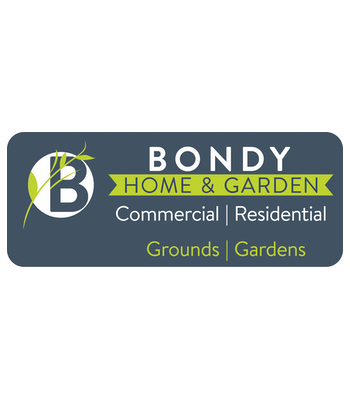 Website: https://bondyhomegarden.com.au/
Email: dale@bondyhomegarden.com.au
We are a family owned business servicing the southern suburbs of Adelaide for over 10 years.
Providing all facets of gardening and ongoing grounds maintenance, we are committed to providing reliable and friendly service with an emphasis on customer satisfaction.
At Bondy Home and Garden, we take pride in our work, ensuring a top-quality result with every project we undertake. Whether you need a garden maintenance program tailored to the needs of your home or business, or a one-off visit, we will get your garden area back on track. Free quotes available.