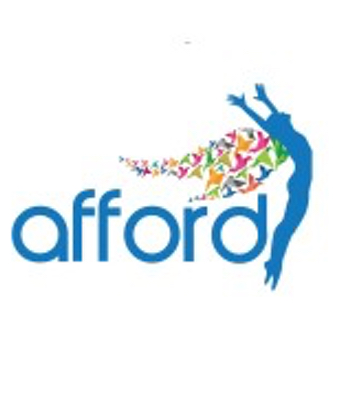 Website: https://www.afford.com.au/
Email: customercare@afford.com.au
Since 1951, Afford has provided employment, skills development and accommodation for people with disability. Today Afford supports over 6,200 people with disability and their families.
Our strength at Afford is our commitment to delivering the highest quality support on offer in the disability sector.
We encourage and empower our clients to enjoy new life experiences, work options, social outings and the Afford Lifestyle. We are here to support your journey while providing care and direction along the way.