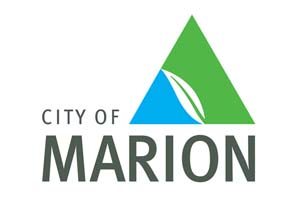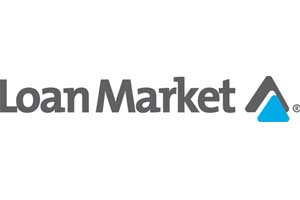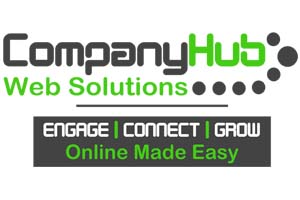 Welcome
We are a group of like-minded people, passionate about supporting and growing local business. With the support of Marion Council, the Hallett Cove Business Association is excited to be inviting local businesses to become members and enjoy the benefits of networking, training and community support. Hallett Cove (and its surrounding suburbs) is home to many businesses from many different industries.
The aim of HCBA is to connect these businesses – in order to support each other, we need to learn about each other. We will be encouraging use of this website and its directory not only to members, but the general public as well. The message is to shop local wherever possible. Join us – be a foundation member and be a part of this exciting venture.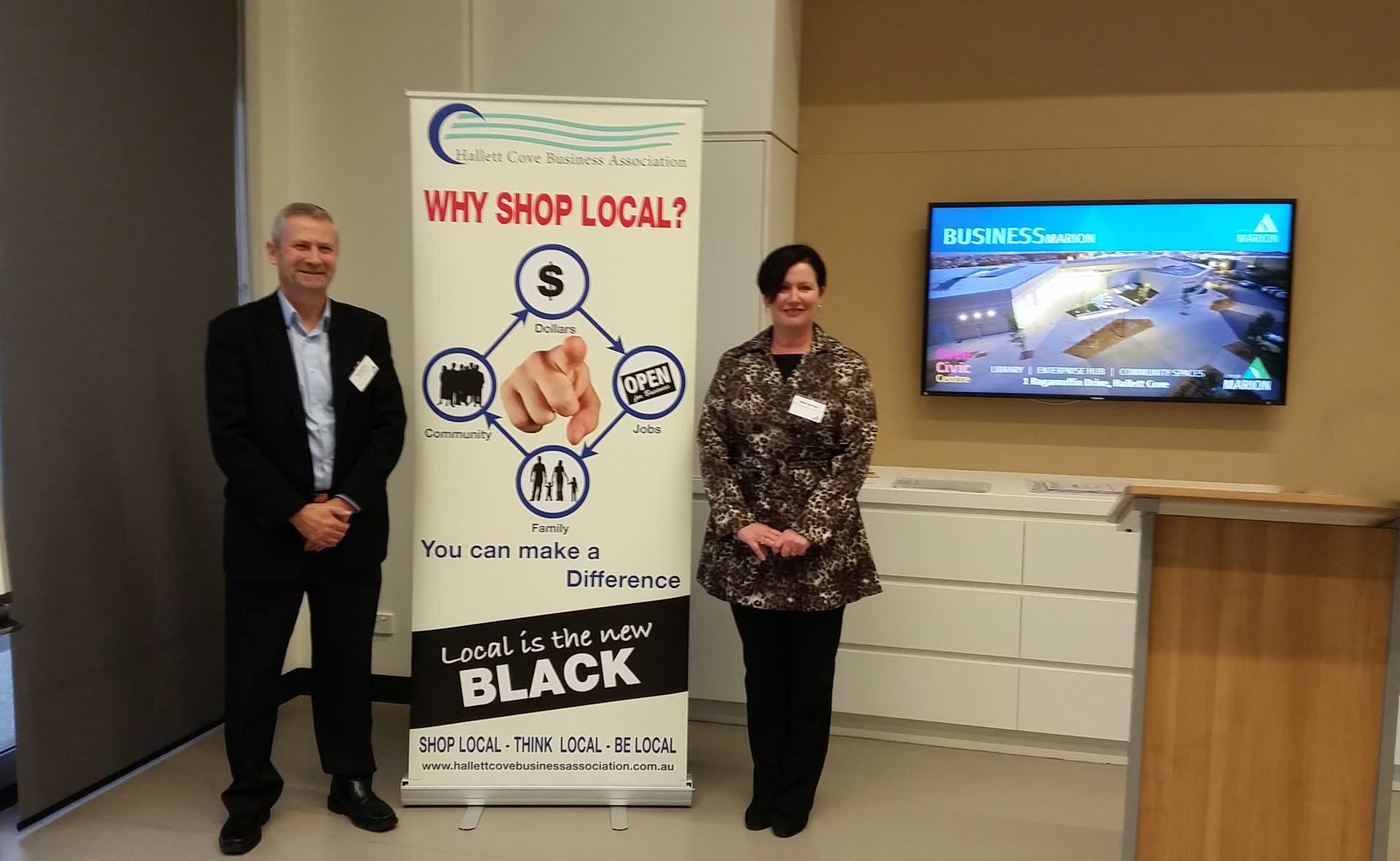 LOCAL 

is the New Black
Shop Local | Think Local | Be Local
Join our Shop Local Campaign to keep Hallett Cove thriving. Local jobs mean jobs for your families and better facilities for us all. Show your support by checking our local directory. We have set up a Facebook page specifically to showcase local businesses and for customers to share their good experiences and to make recommendations. If you have a good news story or would like to promote your local business we'd love to hear from you. Click Here
Coming Event
Date: Tue - 07 November 2017
Time: 12:00 pm
Location: Cove Tavern - 4 Ramrod Avenue, Hallett Cove
Details: Melbourne Cup lunch
RSVP  to Marie
Coming Event
Date: Mon - 25 September 2017
Time: 6:00 pm – 8:00 pm
Location: Cove Tavern - 4 Ramrod Avenue, Hallett Cove
Details: Networking Drinks
Join us for our September Networking drinks! Always a great night, come and enjoy spending time networking and meeting other local business owners.
Hallett Cove Business Awards

The inaugural Hallett Cove Business Awards concluded on June 30. The results were outstanding – over 70 businesses nominated and over 800 votes. The winners were awarded at an exclusive cocktail style event attended by over 100 business owners, professionals and community leaders. Deputy Mayor Ian […]

How Much Deposit do I need to buy a house?

Here's an article from Member Marie Soliman, Home Finance Broker: How Much Deposit do I need to buy a house? This is one of my frequently asked questions and it all depends on the lender. Most lenders now lend up to 90% of purchase price, there are still a couple that will go up to 95%. So you need […]

Local is the New Black

Shop Local Campaign Hallett Cove Business Association is proud and excited to launch their 'Shop Local' campaign. Thanks to a grant from the City of Marion we are aiming to help small business in our local community by providing awareness and knowledge to local residents and helping support their […]
We have a great team of dedicated cleaners
All our cleaners have a police background check
Our cleaners have been properly trained to meet clients high standards
We allocate the correct time needed to do the job well
We have a great team of dedicated cleaners
All our cleaners have a police background check
Our cleaners have been properly trained to meet clients high standards
We allocate the correct time needed to do the job well